Motel Lodging
in Oswego, NY
We are also moments away from the nuclear plants, making the commute for the outage visitors effortless.
Please call us to discuss options regarding limited accessibility and mobility.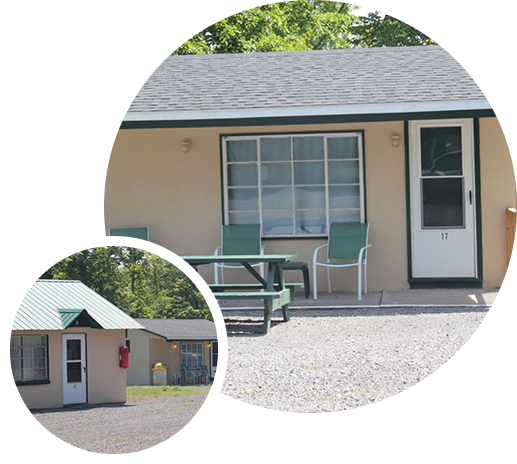 Whether you are visiting one of New York's beloved destinations or just passing through on a road trip, you need a comfortable place to stay for the night. Look no further than The Evergreen Motel in Oswego, NY.
At The Evergreen Motel, we provide motel lodging for anyone visiting our town. With our lodging services, you will rest assured that you will wake up the next morning rested and rejuvenated for another day of exploration and adventure. Even if you just want to lounge in your room all day, we have you covered.
You deserve a place to stay that provides you with various amenities to meet all of your needs. Our team would be thrilled to host you, your family, or anyone else you know today. If you are interested, check out our rates page for our pricing and cancelation policy, and do not hesitate to book a room with us.